We do more than just accounting.
We care about your bottom line. We care about our clients and work hard to protect their assets and interests.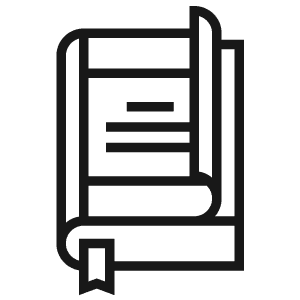 When choosing a company for your bookkeeping, accounting, taxes or just help with the IRS, you want to be sure the company has experience in your specific need.  Just Accounting, Inc. has staff that have been working in the accounting field for over 20 years. We are currently only taking on new clients for tax prep and tax resolution, we have great referrals for bookkeeping/GE tax and other office assistance needs.
We offer full tax services; from the smallest projects to the largest enterprise mandates.  Our expertise allows us to review your exact type of business to determine and execute the most appropriate course of action.   Please let us know what your needs are and we will show you how we can help.
An Enrolled Agent (EA) is the the highest credential the IRS awards.  An EA specializes in tax advisement and preparation, and is federally licensed with unlimited rights to represent any taxpayer before any branch of the IRS.  Enrolled Agents are required to pass a comprehensive exam covering individual and business taxes, and IRS procedures, and can represent at any level (except Tax Court in Washington, DC) any problem with the IRS that you might have.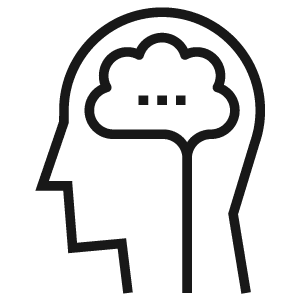 Certified Public Accountant (CPA)
A Certified Public Accountant (CPA) is someone who has passed the American Institute of Certified Public Accountants (AICPA) Uniform CPA examination, met educational and licensure requirements, and has been issued a license to practice public accounting. CPAs provide accounting, auditing, tax, financial planning, and management consulting services. CPA firms must be licensed by the state, they are not federally licensed by the IRS.
Just Accounting Inc has worked with law firms, financial firms, community funds, non-profits, small firms and large firms.  The owner has lived on 4 continents (Africa, Americas, Europe, and Australia) and understands many cultural sensitivities. 
The owner believes that Christian values should embody every part of life, including the work life.  Expect an experience with Just Accounting, Inc. that is filled with understanding, hope, and expertise.